For Christmas this year, the daughter asked if we could go with her to visit with her in laws. Josh mentioned that they used to rent cabins in northern Wisconsin when he was a kid. So Lynne and I flew to Chicago and rented a car for the week. First stop was overnight at their house in Inverness.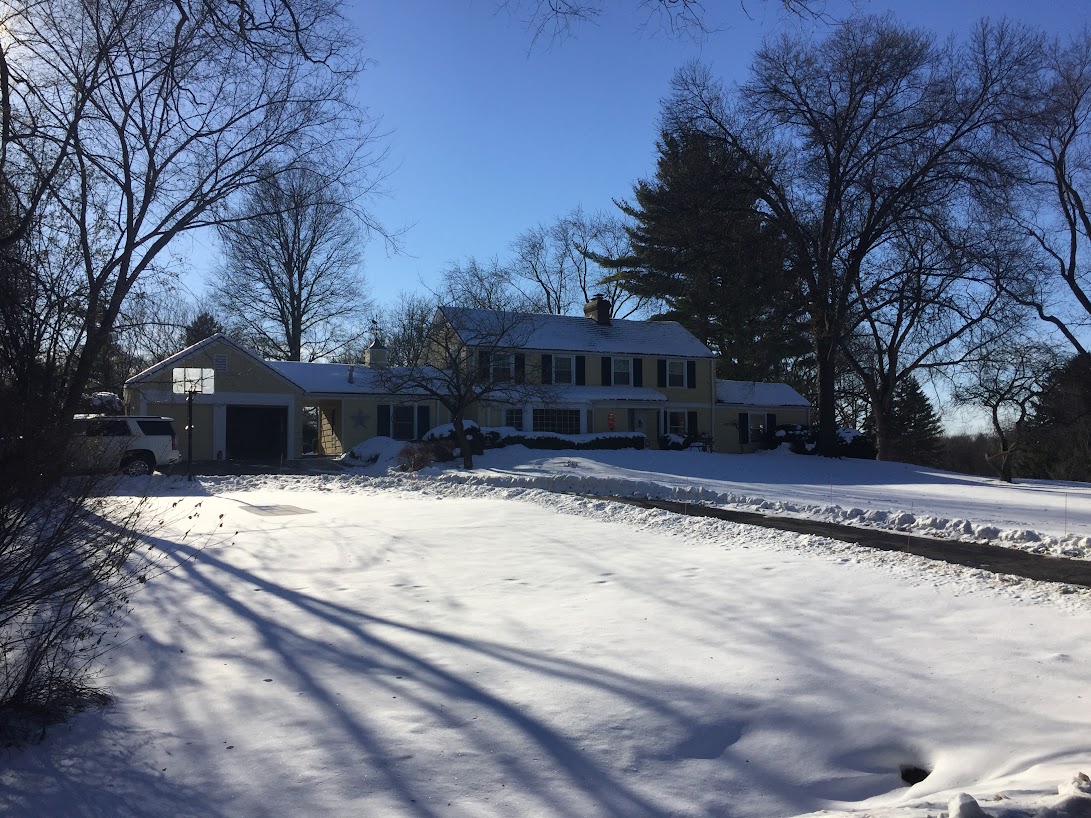 Next morning we drove to Eagle River, Wisconsin. The cabin was awesome and had plenty of room. The weather was perfect. Plenty of snow, but the driving was a piece of cake. It stayed below freezing most of the time we were in Wisconsin, so the snow never melted. And we got about 4 inches of snow on Christmas eve! Perfect!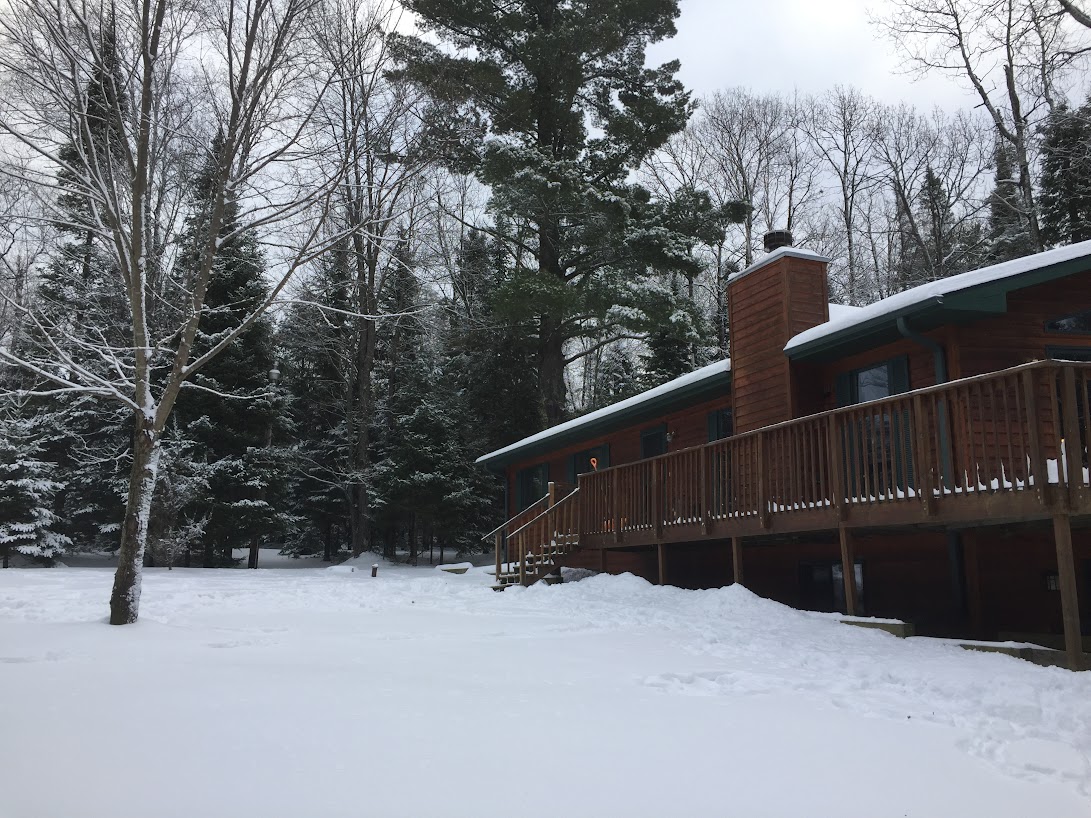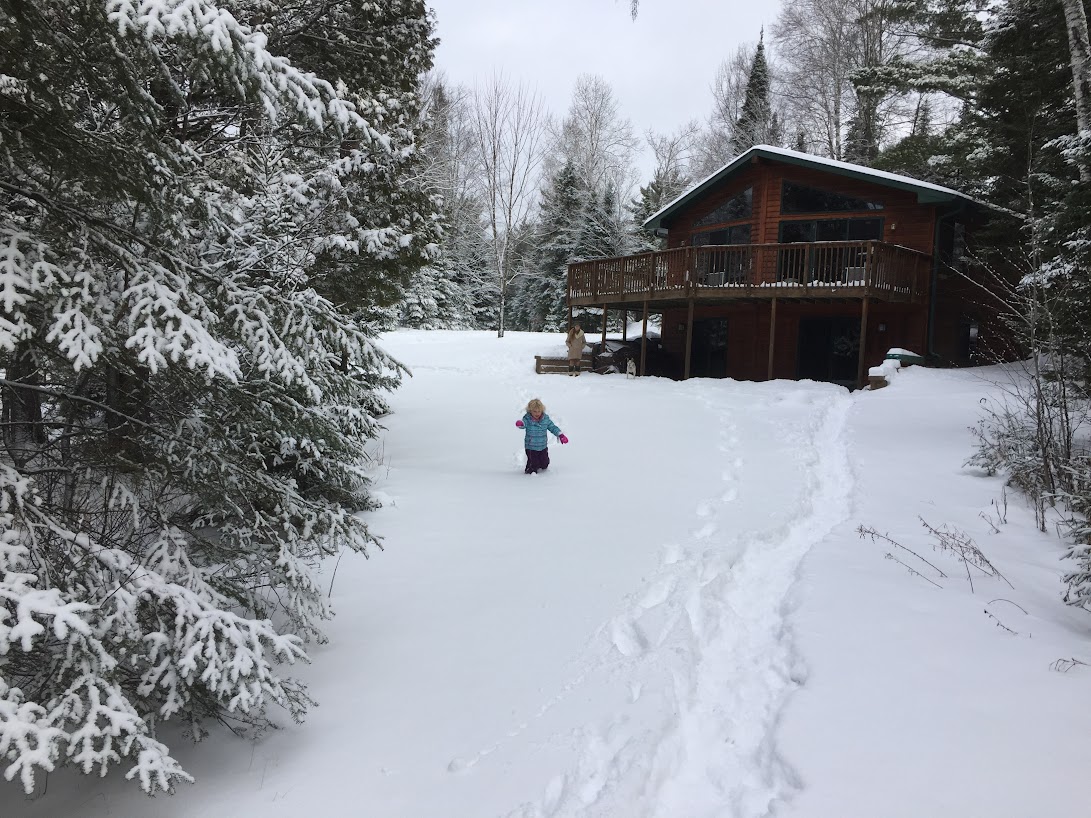 The cabin was on one of the chain lakes. The lake was almost frozen, but not quite enough to go out on. Plenty of snow. We build a sledding ramp!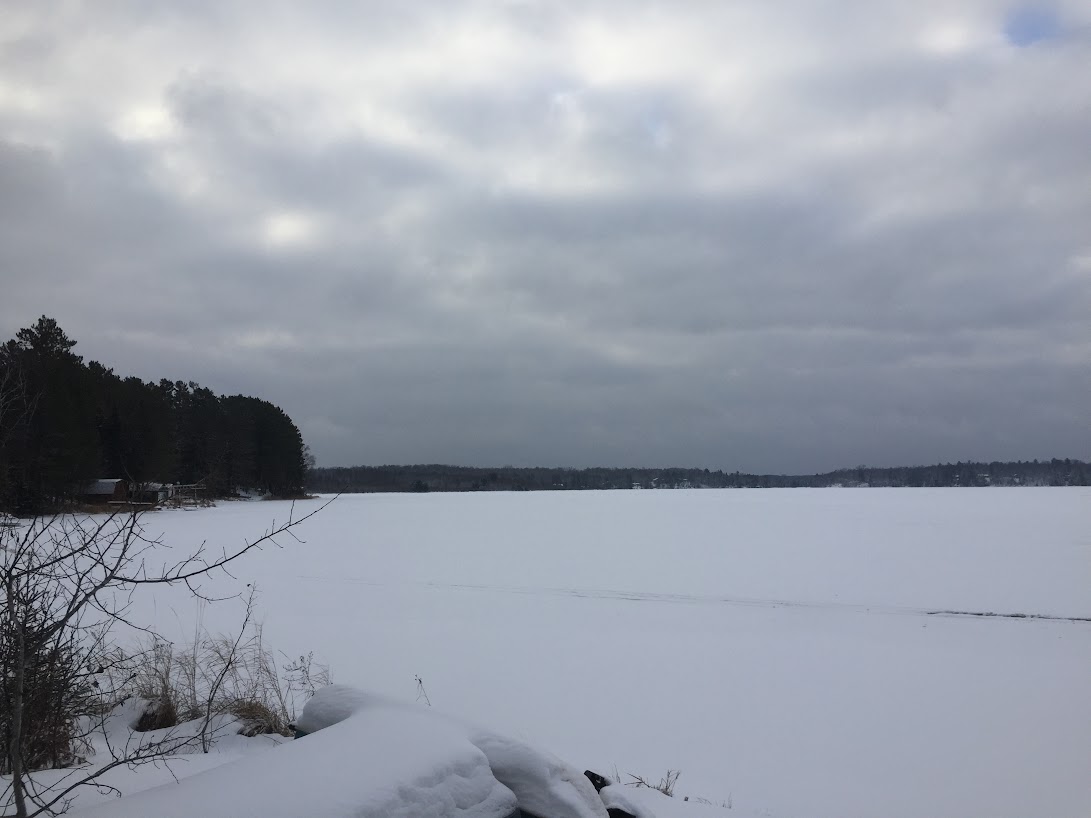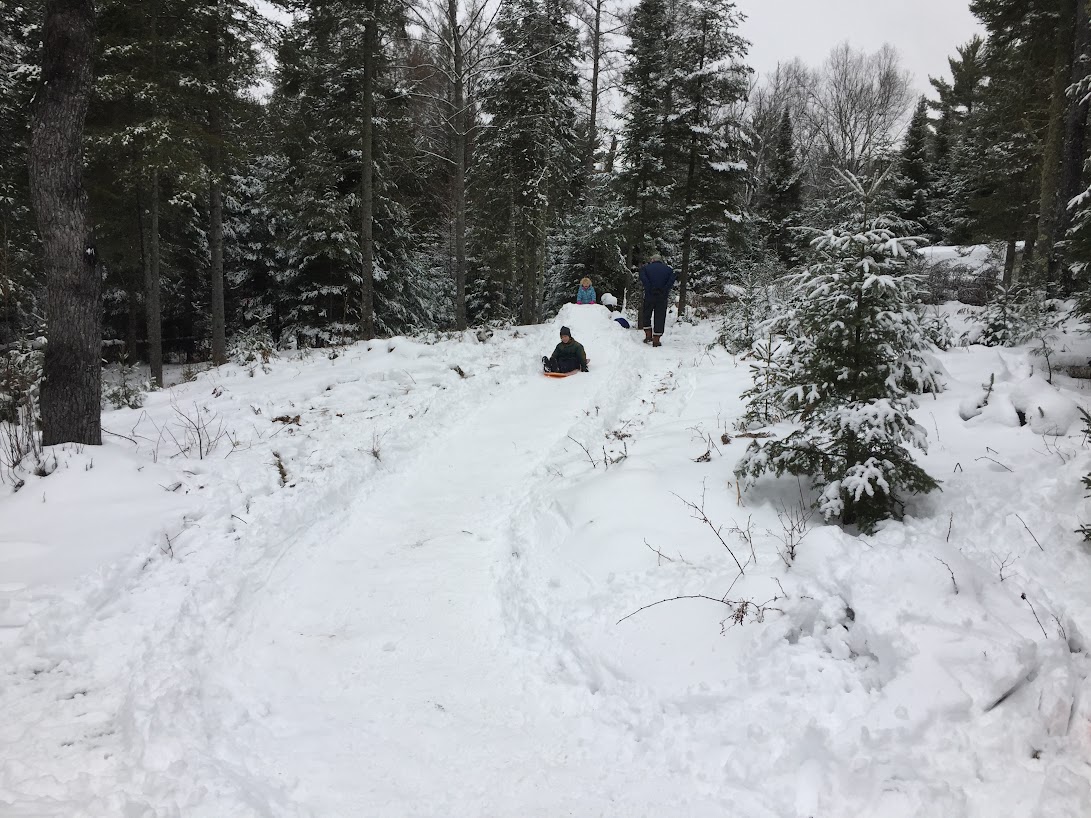 Christmas was very nice, they did a great job making it special for the kids.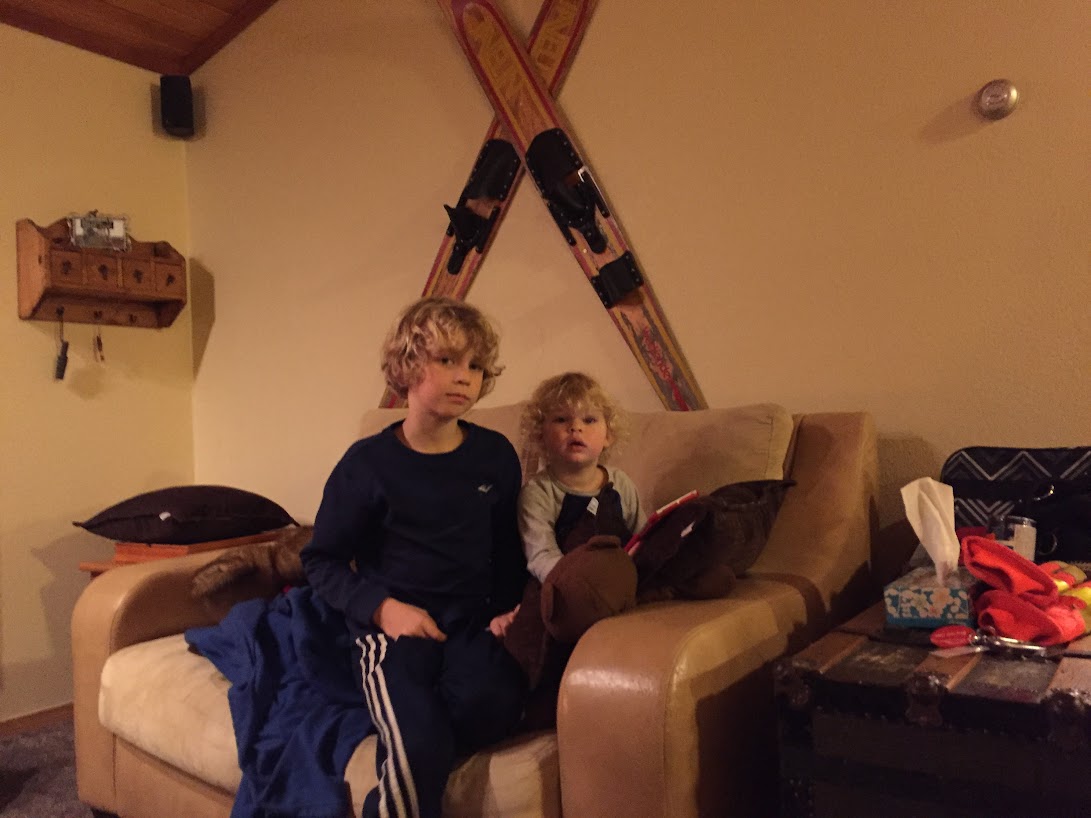 Sage and her big brother.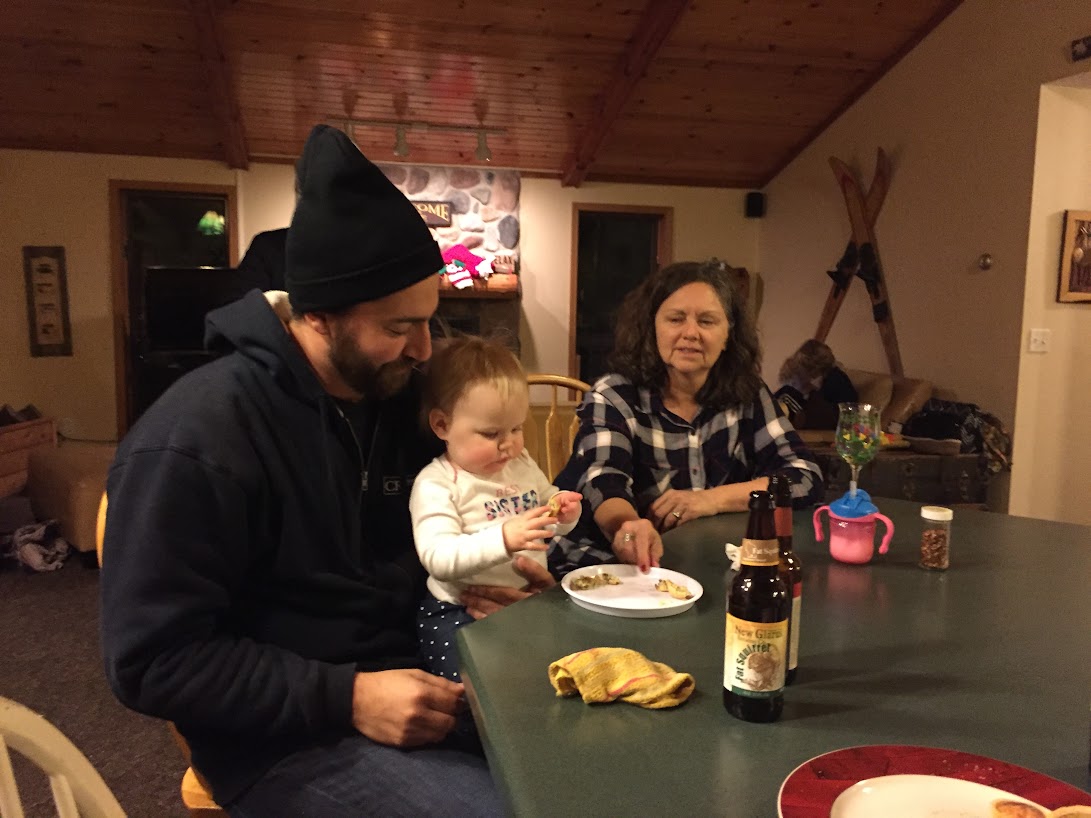 Mike and Olive.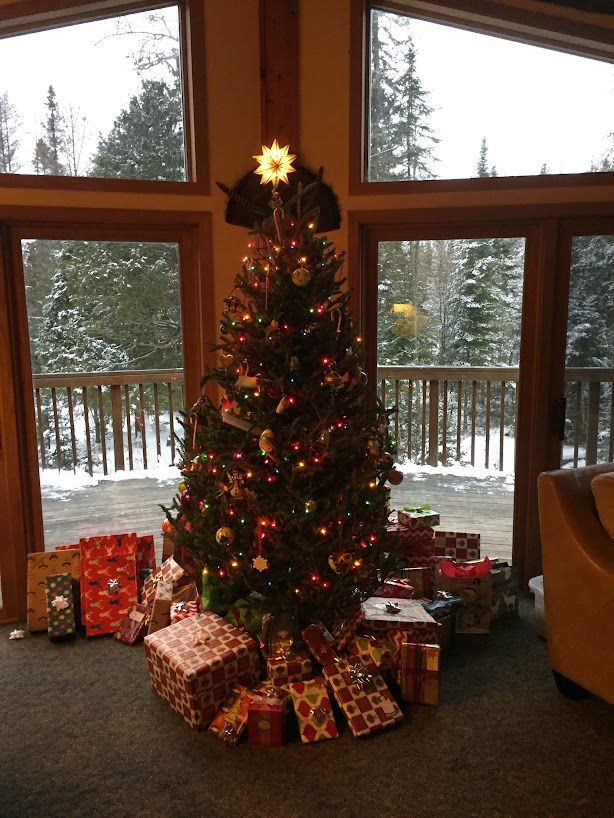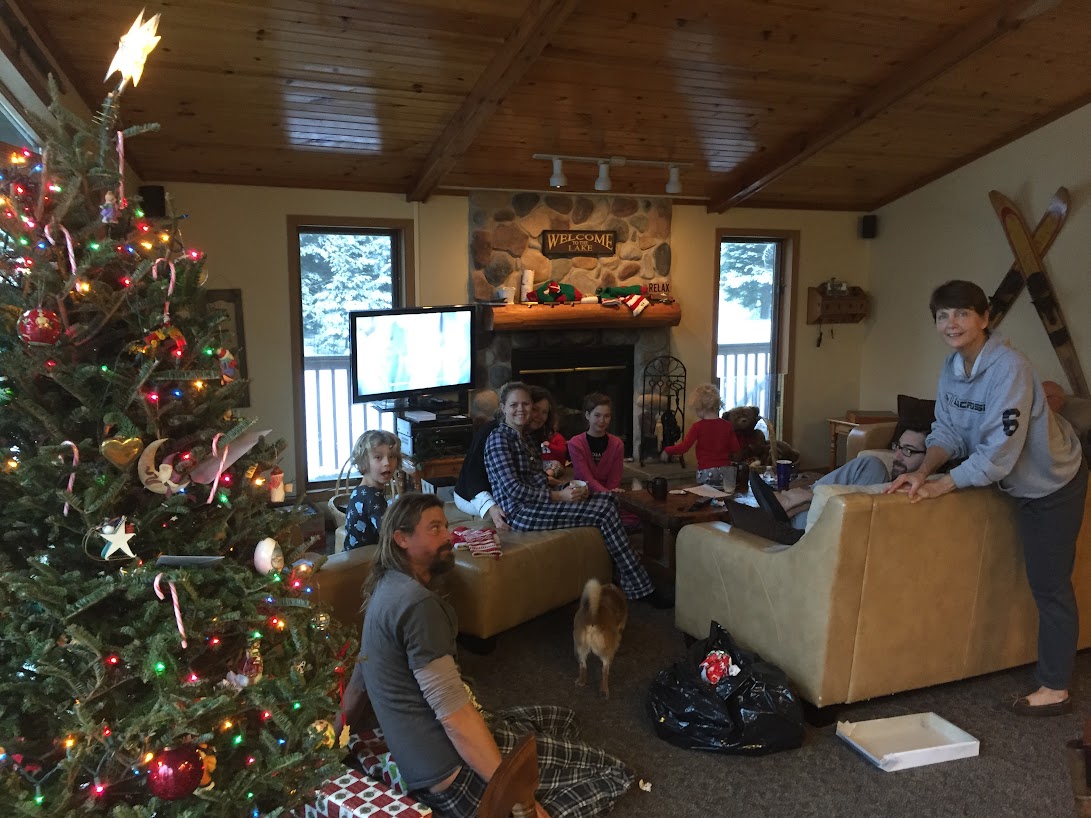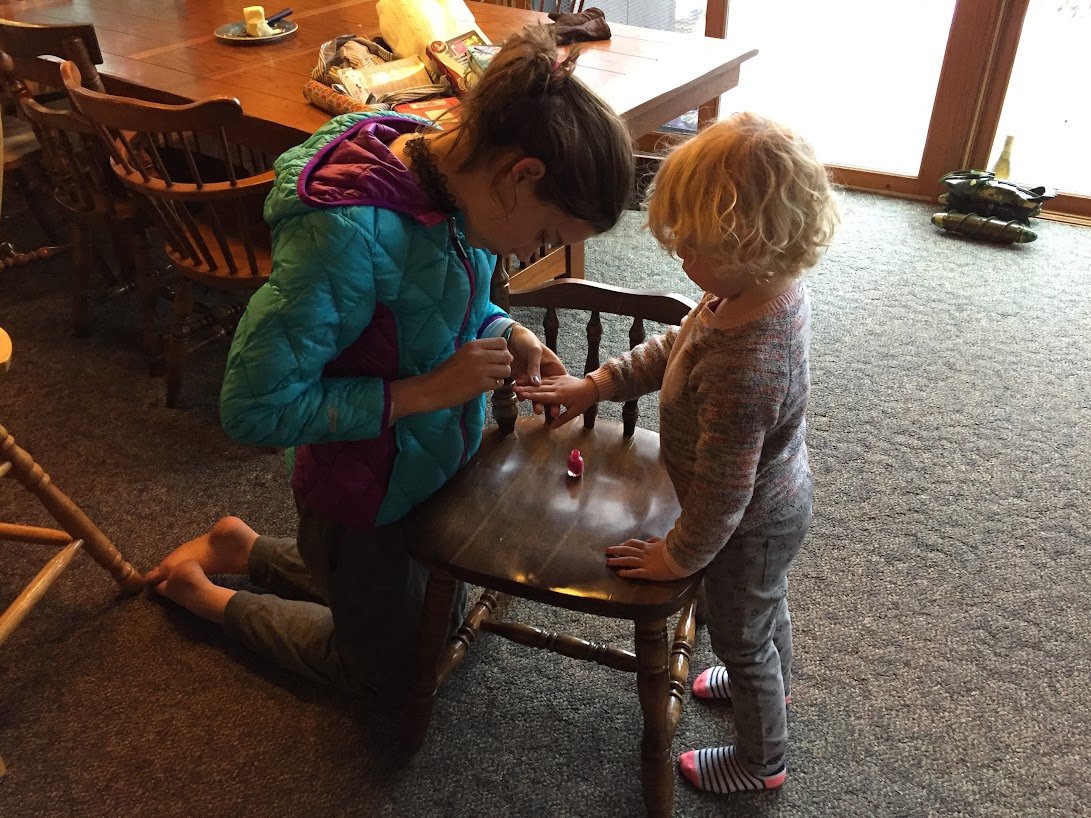 Sage and her big sister.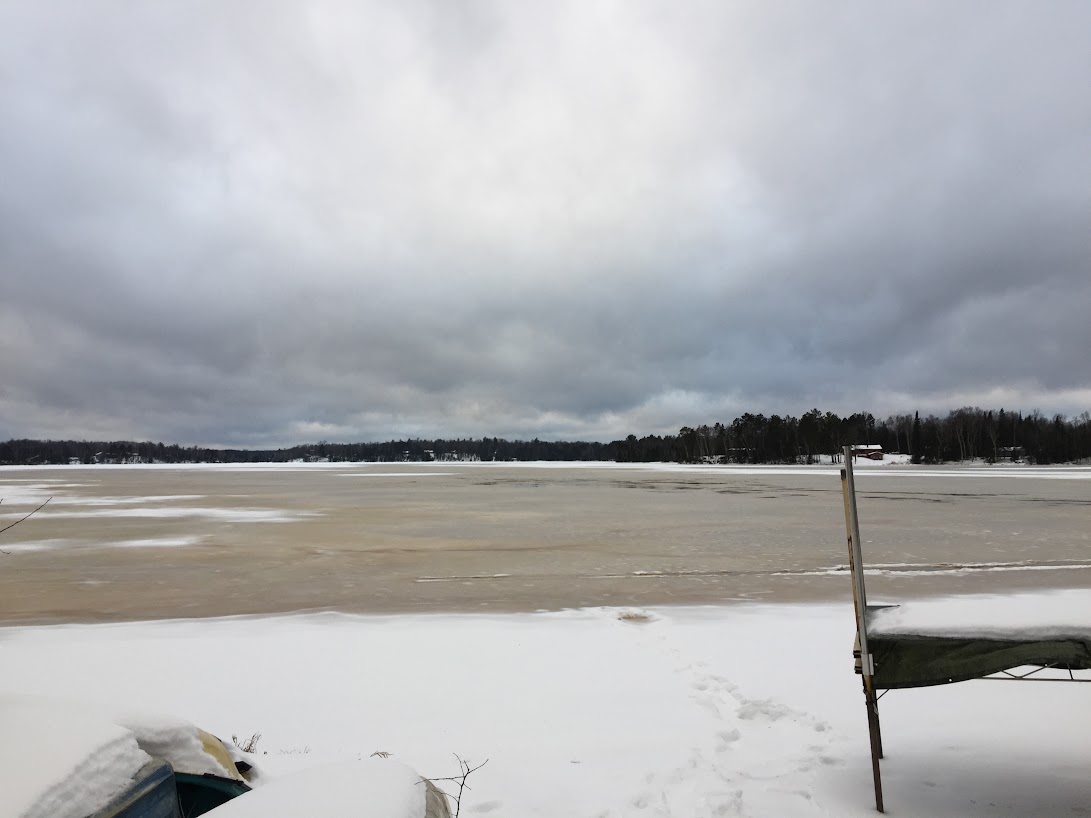 The day we left the weather warmed up just a bit, and the lake turned brown! Weird. .
After driving back from Wisconsin, we spent two nights in downtown Chicago. We stayed at the Acme Hotel, just two blocks from Chicago's Magnificent Mile on Michigan Avenue. We were right in the heart of downtown.
We had a great view out our window at the Acme Hotel .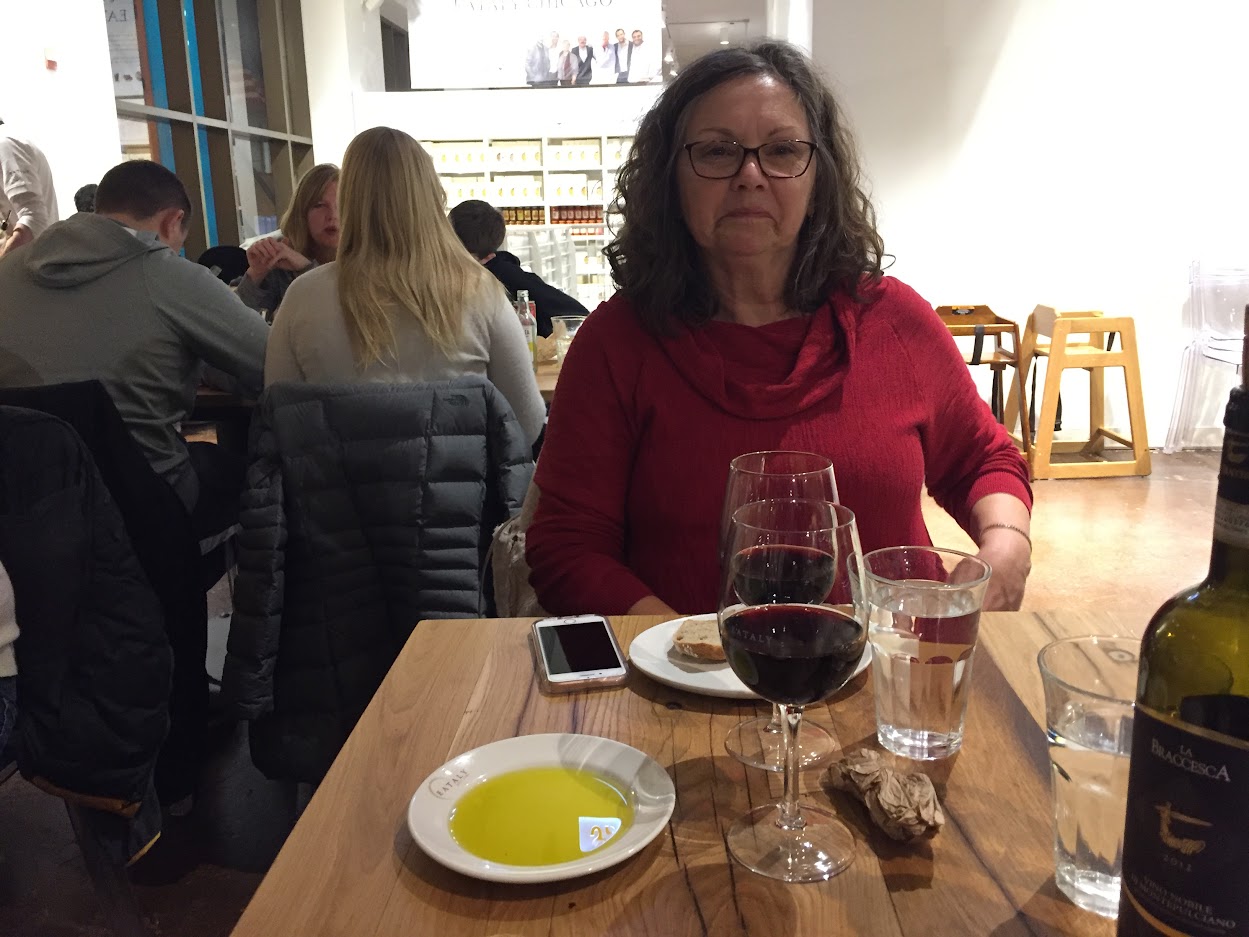 Dinner at Eataly!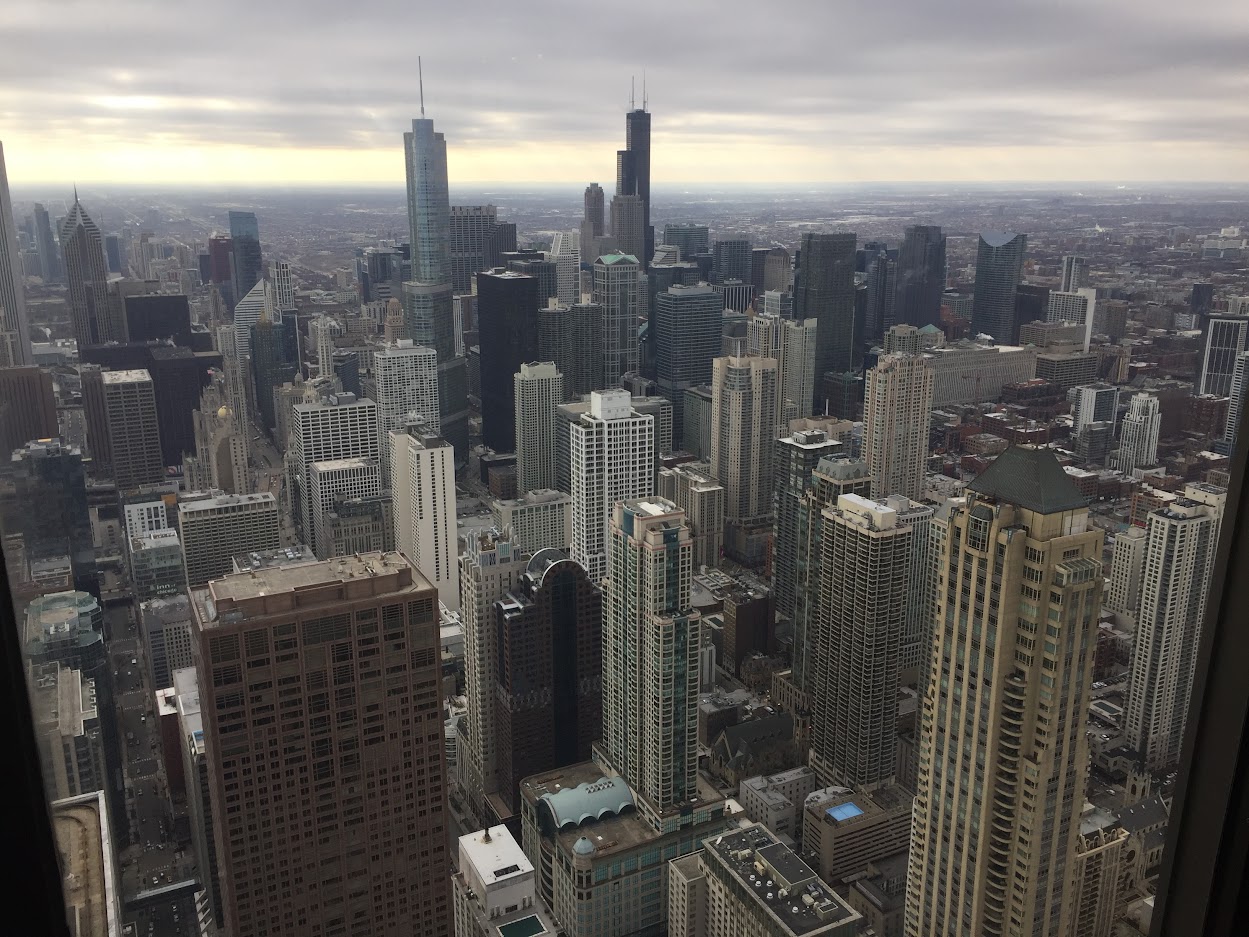 We walked around the city quite a bit. I'd been to the Chicago area a few times before, but never got to see the city like this. It was a bit cold, but not too bad.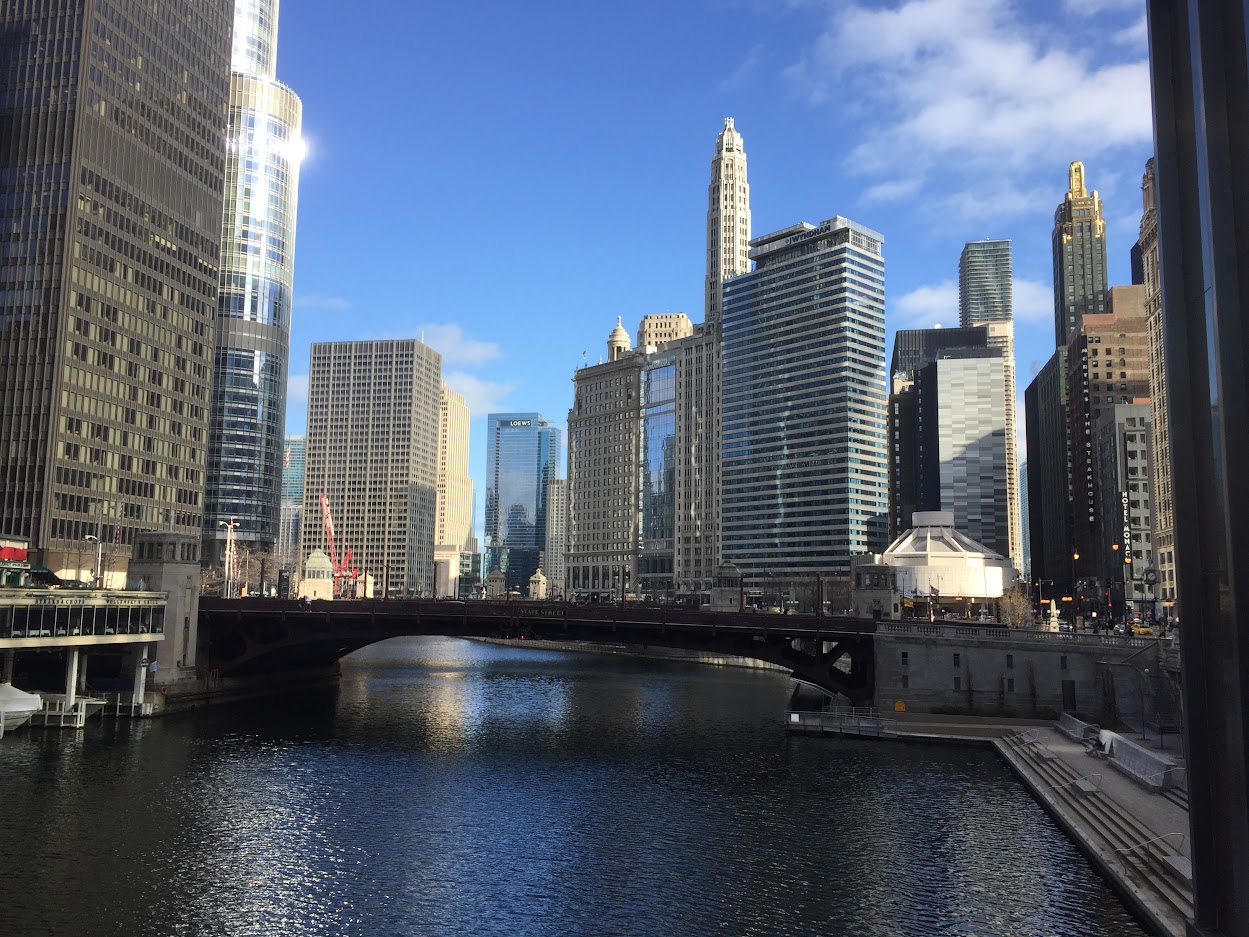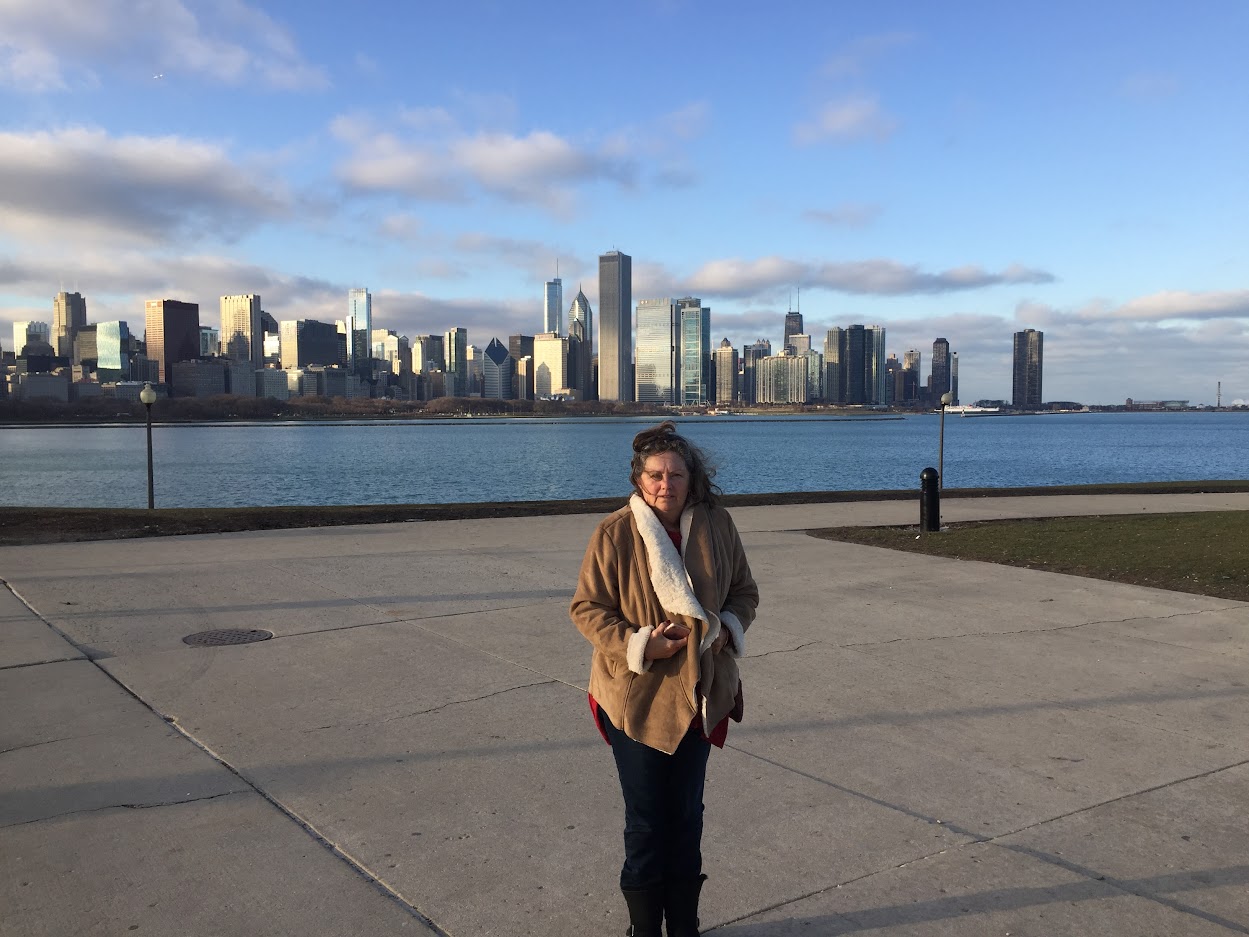 The Adler Planetarium. We saw a very well done show on Pluto and the Kuiper Belt.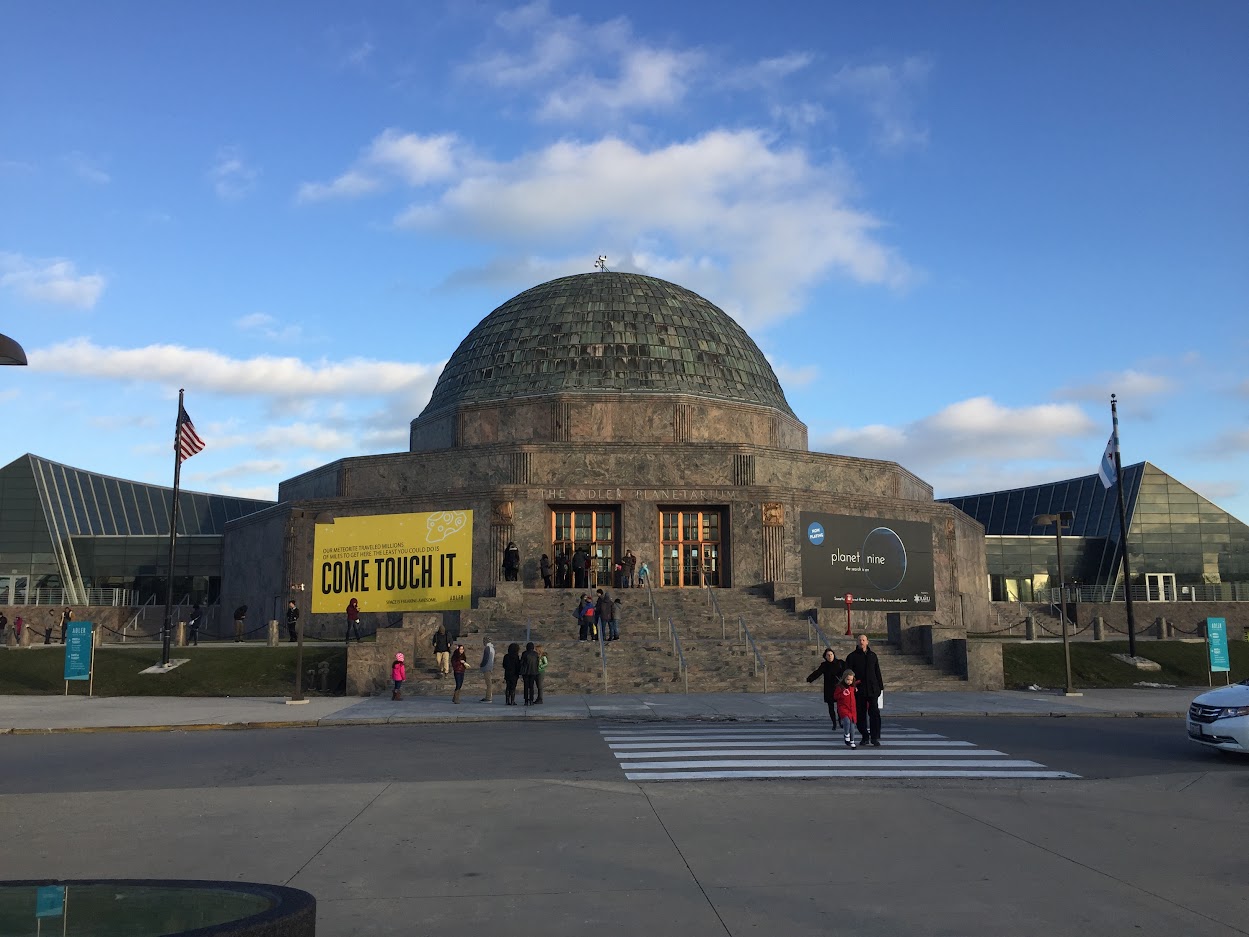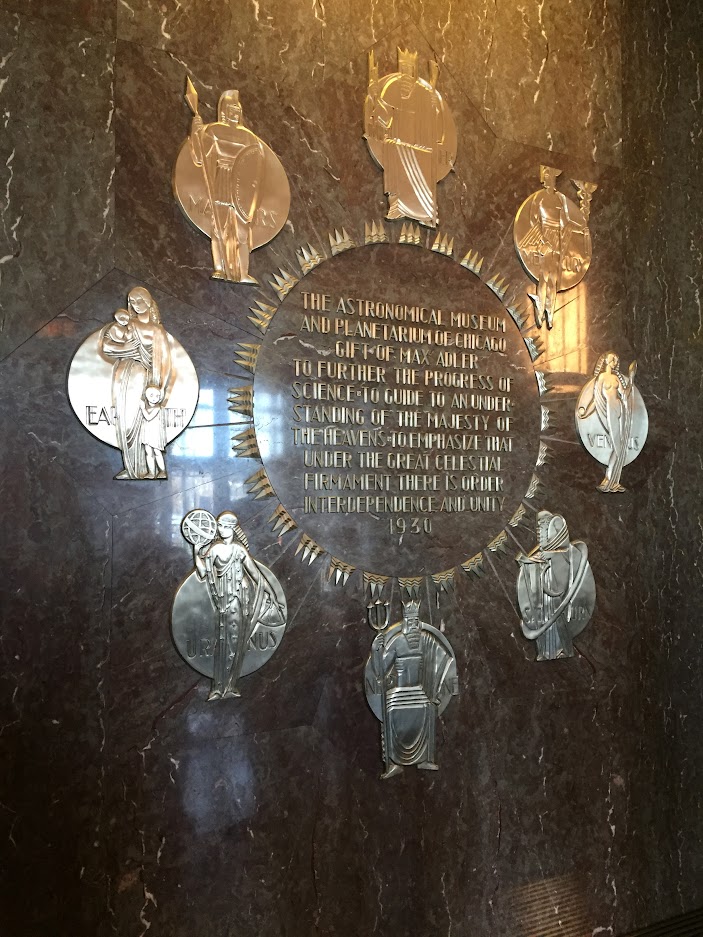 Pluto was discovered after the planetarium was constructed.